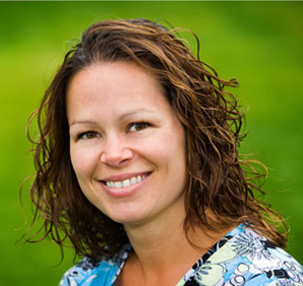 Cathy Jo
My name is Cathy Jo. I have been Dr White's dental hygienist since August 2007. I graduated from Mt. Hood Community College with my degree in Dental Hygiene in June 2007. In 2011 I was selected as a Top Dental Hygienist in Astoria. I was spotlighted in the renowned publication, The Worldwide Leaders in Healthcare.

In 2013 I became a member of The Academy of Laser Dentistry and received my certification through The Academy of Clinical Technology. I promptly completed formal continuing education programs with Advanced Laser Training which is accepted by the Academy of General Dentistry for fellowship, mastership, and maintenance. I love my career that has allowed me the opportunity to improve the oral health and overall well being of Dr. White's patients

Not only do I love being a dental hygienist, but I love being a Mom! My husband and I grew up in the Astoria area and we enjoy the Northwest. I like to spend my spare time being outdoors, fishing, camping, and spending time with my family and friends. I also love vacations to warm sunny places where I can snorkel.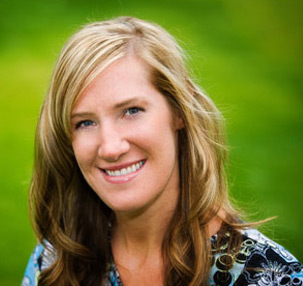 Kathy Sue
Kathy grew up in Seaside and graduated from Seaside High School in 2005. She then traveled to California where she received her EFDA certification from Palomar Community College in 2007. She has been employed at Gearhart Dentistry since 2008. What she loves most about her job is working with people and being a team member. She believes that Dr. White's quality work and the team oriented staff is what helps to achieve a comfortable, enjoyable, dental experience for our patients. Kathy also enjoys hunting, fishing, being an auntie to her nieces and nephew, and spending time with her family and friends.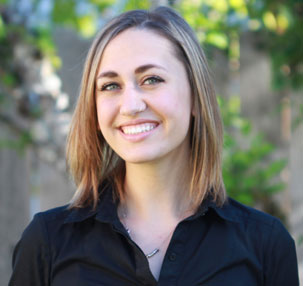 Ashley
Ashley was born and raised in southeastern Idaho, graduated high school in 2007, and went to the University of Idaho for three years. She has worked for AllState Insurance Company, was the head scheduler and team leader at a medical specialty office, did marketing for a home care and hospice company, and has also tried her hand as an orthodontist assistant! When she moved to the Oregon coast back in May of 2015, she realized how much she missed working in the dental field and was so happy when she was invited to work with Dr. White and her amazing team here at Gearhart Dentistry. She loves being able to tie together all of her knowledge from past experiences to help patients understand and utilize their dental benefits, allowing them to achieve beautiful, healthy smiles! Outside of the office, she loves taking her two dogs to the beach, going on long drives, discovering new music, and playing cribbage with her boyfriend Casey.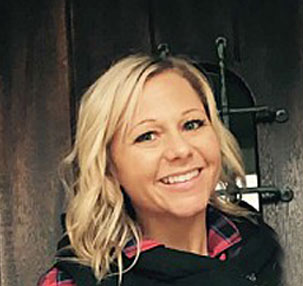 Sarah
Sarah is our scheduling and patient coordinator. She grew up in the Jewell/Seaside area and received her EFDA certification at PCC in 2003. After working in the Portland area for two years, she moved back to the coast to raise her boys. Her passion is working in the dental field and the interaction with patients. She thoroughly enjoys being part of a team that provides exceptional care to their "family" of patients. In her free time, she loves spending time with her boys, family and friends and enjoys camping and summer country concerts.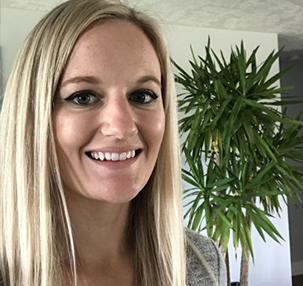 Shelly
Shelly graduated from Pacific University with her Bachelor of Science in Dental Hygiene in 2016 and couldn't wait to get back to the coast and begin practicing. In her approach to patient care, Shelly places an emphasis on links between oral health and whole-body health, educating and encouraging patients to maintain their best health. Shelly is trained in laser dentistry and is continually keeping up with current research and training in all aspects of dental hygiene. An Astoria native, Shelly enjoys everything about living at the coast. When she's not working she can be found with her fiancée, John, and their two labs, Blu and Willow, enjoying the natural beauty of our area.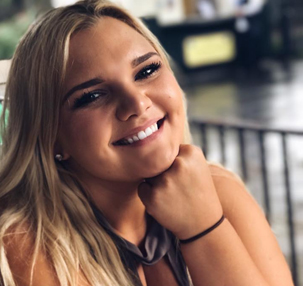 Miranda
Miranda was born and raised in good ole Seaside, OR. She is a Seaside High graduate, attended Oregon State for a year, Portland Community College, and then graduated from Concorde Career College in 2013 with her dental assisting certificate. One day Miranda hopes to go back to school to become a Dental Hygienist. In Miranda's spare time she enjoys camping, concerts, golfing, family vacations, photography and going to the beach with her dogs Oakley, and Wyatt. Miranda loves meeting new people and giving the best care possible.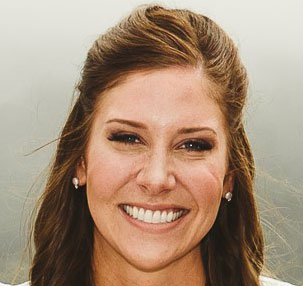 Sarah
An Oregon Coast native, Sarah was born and raised in Astoria. She graduated from Astoria High School in 2006 and attended school in Eugene before returning home to the coast. She began her Dental Assisting journey in 2011 and has since earned her EFDA, EFODA, CDA certifications. She enjoys continuing to expand her knowledge of the dental field and is thrilled to be part of a team at Gearhart Dentistry. In her spare time, Sarah enjoys yoga, fitness, health and wellness, cooking and singing. She and her husband Ross have been married since 2016 and have a Golden Retriever names Riggs. They love to travel as well as take advantage of the many outdoor adventures this area has to offer, including camping, kayaking, and attending concerts.