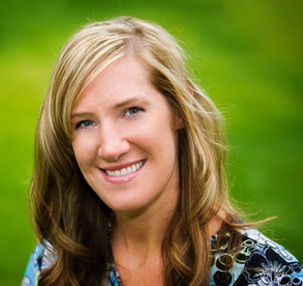 Kathy Sue
Kathy grew up in Seaside and graduated from Seaside High School in 2005. She then traveled to California where she received her EFDA certification from Palomar Community College in 2007. She has been employed at Gearhart Dentistry since 2008. What she loves most about her job is working with people and being a team member. She believes that Dr. White's quality work and the team oriented staff is what helps to achieve a comfortable, enjoyable, dental experience for our patients. Kathy also enjoys hunting, fishing, being an auntie to her nieces and nephew, and spending time with her family and friends.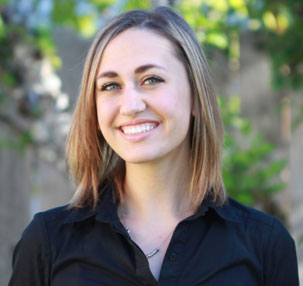 Ashley
Ashley was born and raised in southeastern Idaho, graduated high school in 2007, and went to the University of Idaho for three years. She has worked for AllState Insurance Company, was the head scheduler and team leader at a medical specialty office, did marketing for a home care and hospice company, and has also tried her hand as an orthodontist assistant! When she moved to the Oregon coast back in May of 2015, she realized how much she missed working in the dental field and was so happy when she was invited to work with Dr. White and her amazing team here at Gearhart Dentistry. She loves being able to tie together all of her knowledge from past experiences to help patients understand and utilize their dental benefits, allowing them to achieve beautiful, healthy smiles! Outside of the office, she loves taking her two dogs to the beach, going on long drives, discovering new music, and playing cribbage with her boyfriend Casey.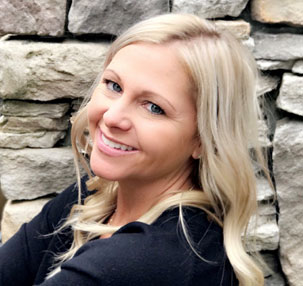 Sarah
Sarah is our scheduling and patient coordinator. She grew up in the Jewell/Seaside area and received her EFDA certification at PCC in 2003. After working in the Portland area for two years, she moved back to the coast to raise her boys. Her passion is working in the dental field and the interaction with patients. She thoroughly enjoys being part of a team that provides exceptional care to their "family" of patients. In her free time, she loves spending time with her boys, family and friends and enjoys camping and summer country concerts.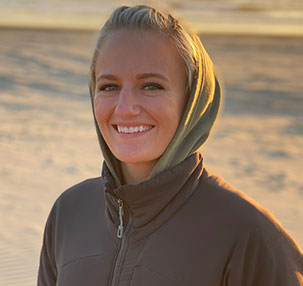 Shelly
Shelly graduated from Pacific University with her Bachelor of Science in Dental Hygiene in 2016 and couldn't wait to get back to the coast and begin practicing. In her approach to patient care, Shelly places an emphasis on links between oral health and whole-body health, educating and encouraging patients to maintain their best health. Shelly is trained in laser dentistry and is continually keeping up with current research and training in all aspects of dental hygiene. An Astoria native, Shelly enjoys everything about living at the coast. When she's not working she can be found with her fiancée, John, and their two labs, Blu and Willow, enjoying the natural beauty of our area.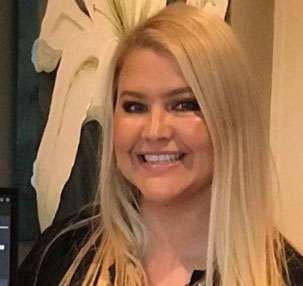 Jennifer
Jen, resides in Naselle, WA, she was born and raised in Milwaukie, OR. She graduated from Milwaukie High School in 1997 and completed her dental assisting program at Concorde Career Institute in 2005. She has been assisting chairside ever since! She recently obtained her certification as a Sleep Care Coordinator, measuring airways to look for possible sleep breathing disorders. She upholds high standards in dental philosophy and patient care. When Jen isn't in the office, you will most likely find her in her enormous dahlia and vegetable garden, joined by her husband Bryan.

Heather
Heather was raised in Knappa, OR, where she graduated from Knappa High School in 2016. In 2019, she completed school at Elite Dental Assisting Academy in Vancouver, WA, and is currently working towards completing her EFDA training. Heather enjoys all of the new and interesting things there are to learn in dentistry and loves getting to meet new people every day! In Heather's spare time she can be found hiking or out in the water kayaking or floating. She also enjoys spending time with her 3 siblings and 2 nephews.